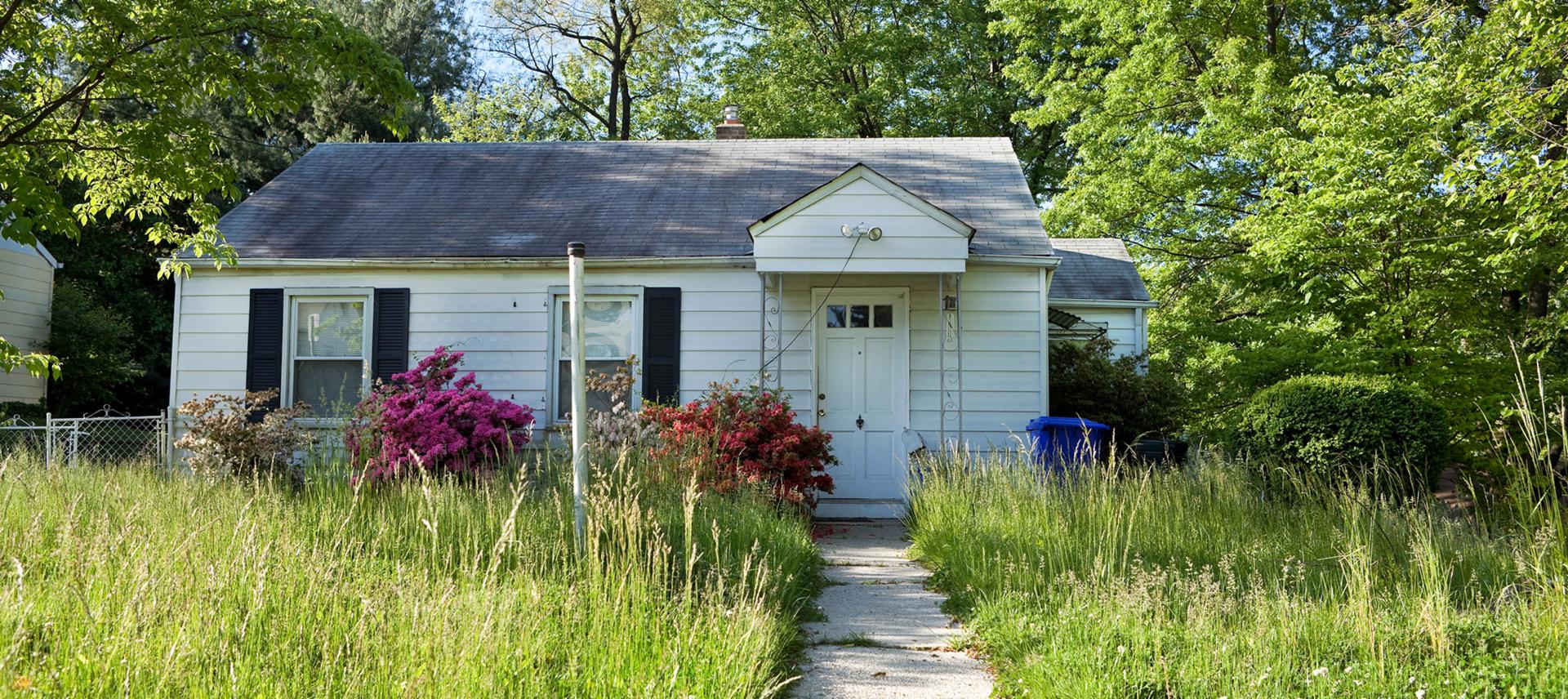 May 29, 2018
Every year it's the same thing – you tell yourself, your spouse and your neighbor that you're going to get your lawn in tip-top condition – but you end up with a subpar showpiece. Drought, weeds and insects can quickly turn a healthy and vibrant lawn into one in need of resuscitation.
Here are five things that are ruining your lawn and five products to fix it.
Take a little time to prepare and maintain your lawn this spring and you'll be rewarded with a lawn you'll want to brag about. More information about all of these products, including how and when to apply, can be found on our website.