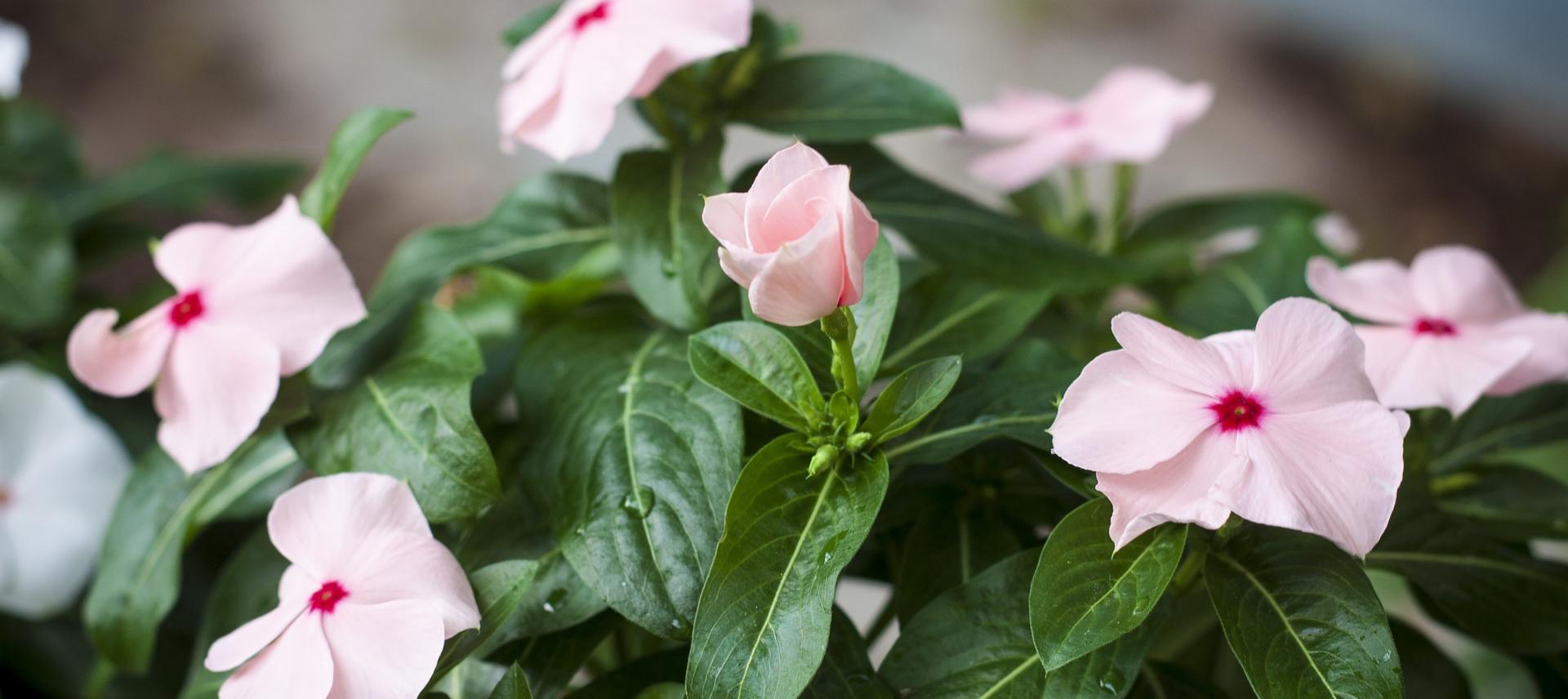 March 22, 2018
With record low temperatures and higher than average snowfall being reported across much of the country, it may seem hard to believe that winter is starting to loosen its grip on us trying to grow our spring garden. Take advantage of your cabin fever and start preparing for the warm–and delicious–days to come.
Put your putzing to good use.
If snow or the cold is putting a stop on laying the groundwork for your garden, the next best thing is also the most important: inspecting your tools and garden equipment for signs of winter wear. Sharpen garden implements. Organize hand tools. Inspect anything made of wood (tool handles, fences, garden beds, and so forth).
As soon as the ground thaws enough, grab a test kit and test your soil pH. While you're digging, make sure to pull any weeds you see. Old Man Winter loves to leave dandelions, hairy bittercress, and violets in his wake. For those stubborn ones, we've already got you covered with RM18.
Start seeds indoors.
Nothing gets us in the mood to garden like starting seeds from scratch right on our own window sills. Sure, we love the cost savings (starter plants from the stores are expensive!), but we love the satisfaction of watching our seeds flourish and mature into full-grown food makers. We use biodegradable paper egg cartons to sow our seeds; all you need to do is fill, sow, grow, and plant the "pod" directly into the soil. Plant your seeds according to your last frost. For those pesky pests, we recommend Indoor/Outdoor Insecticide.
Get the soil ready
Now is the time to check your soil's composition. Along with testing the pH, as mentioned in the first step, check to see if the cold and wetness of winter still has your soil soggy and compacted. Garden soil often needs a little extra time after a hard winter to thaw and drain properly.
The recipe for the "perfect" garden soil varies according to need and location, but, in general, you can add vermiculite to dense soil to help it drain, add coffee grounds to deter slugs and other pests, and add compost to add nutrients.
Get supports ready
While it may be somewhat unsightly to install these structures early, it is easier to get your stakes, trellises, and other plant supports in place before you need them.
Check on last year's growth
Now it's time to inspect and prune back any plants that require it at this time of year. Many plants, like lavender, fare better by being pruned in the spring. Also, now is the time to divide any perennials that have multiplied and outgrown their areas. A divided and potted hosta makes a great springtime gift for neighbors and friends with an interest in gardening.
Layout
A well-laid plan will prevent you from running out of room or, worse, overcrowding multiple plants and losing out on their bounty. Small or large, a gardening plot should be well thought out. There are several online tools that can help you dream and plan (Smart Gardener comes to mind), helping you lay out your garden based on your space and what you want to plant.
Anyone else itching with a little spring fever? From Ragan & Massey, we wish you the best of luck in your gardens.