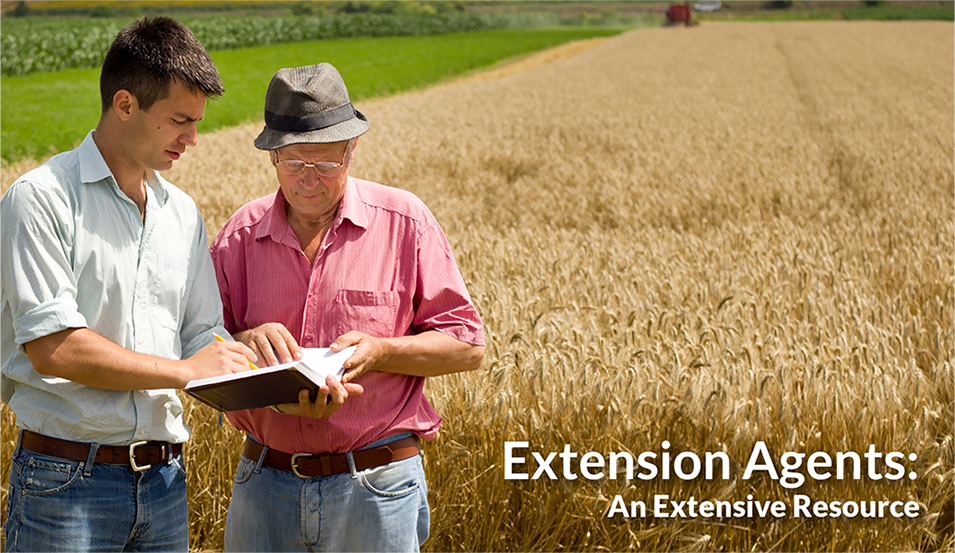 April 14, 2016
County and regional extension agents are valuable sources of intel for every rural property owner, whether he or she is a veteran farmer, a newbie trying to start a vegetable garden, or a property owner in need of lawn-care advice.
According to the USDA National Institute of Food and Agriculture, extension agents provide "non-formal education and learning activities to people throughout the country — to farmers and other residents of rural communities as well as to people living in urban areas, taking knowledge gained through research and education and bringing it directly to the people to create positive changes."
The Cooperative Extension Service focuses on providing landowners with access to resources available through land-grant universities across the nation. The knowledge and expertise available from these universities is vast, ranging from pest control and agriculture advice to land management and horticulture guidance.
Most importantly, your local extension agent is local. He or she will have intimate knowledge of the region, if not your specific acreage. It's your agent's job to know the literal lay of the land, so he or she can provide more accurate information than other available resources.
To find your nearest extension agent, click here.
Be sure to follow Ragan & Massey on Facebook for daily updates, and check back here every week for more in-depth expertise, advice and product updates.