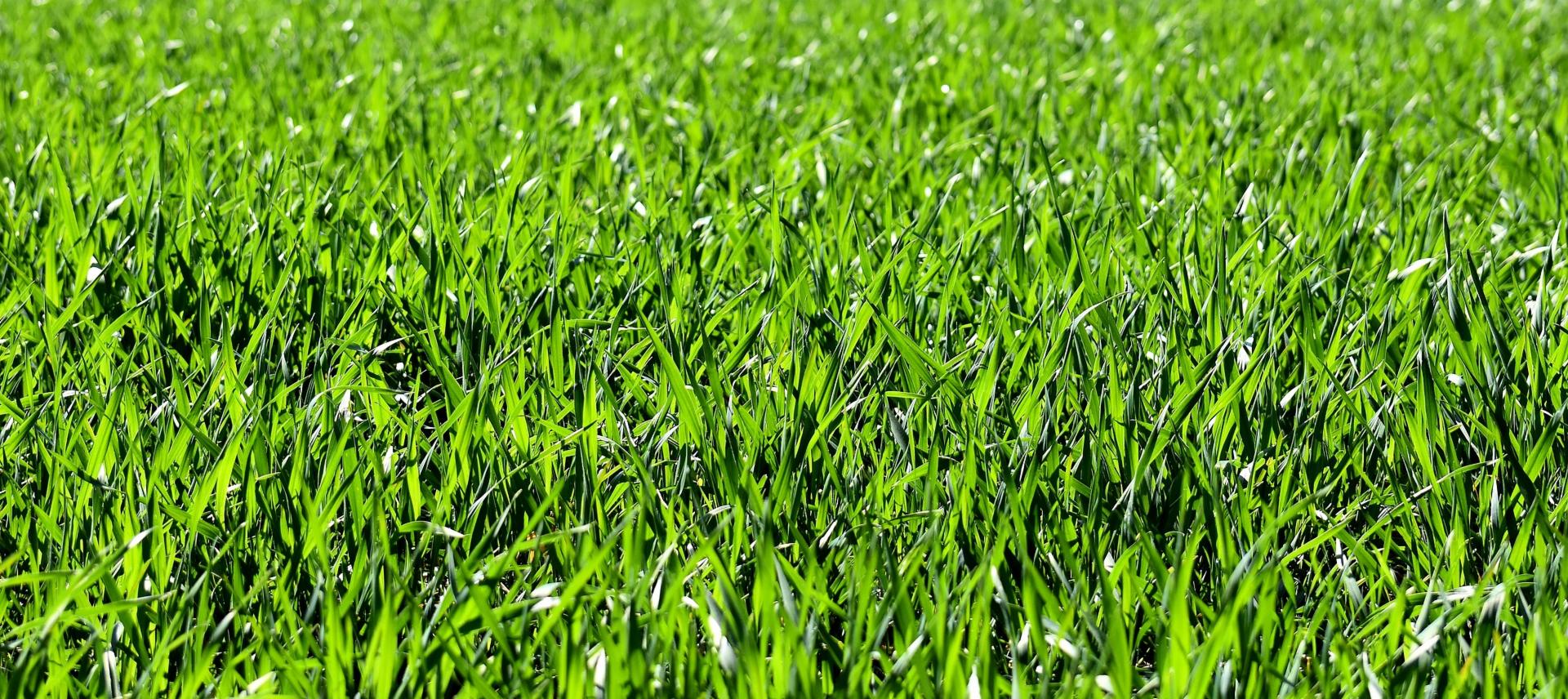 April 26, 2018
Spring clean-up and yard prep are an essential step towards having a healthy, beautiful yard. But those outdoor to-do lists don't have to be a grueling experience; you just need the right products to help check items off your list quickly and transform your yard into a showpiece.
Task 1: Treat weeds in your flower beds.
It seems like the first sign of green in a flower bed isn't the flowers, but the weeds! Not to worry, those weeds can be spot treated with Compare N Save Concentrate Grass & Weed Killer 41% Glyphosate. This handy product kills almost all annual and perennial weeds, grasses and other unwanted plants. Just mix it with water and use it to control any unwanted growth in your beds, landscaping, driveway or to prep your garden plot.
It's perfect for spot spraying because it only kills the actively growing plants. Compare N Save Concentrate Grass & Weed Killer 41% Glyphosate will not move in or on the soil of untreated plants. If you're spraying around fruit or nut trees, just wait 21 days before eating the fruit or nuts.
Task 2: Re-seed your lawn.
When your yard needs serious help, it may be time to start from scratch. Use RM18 to completely kill all of your existing grass and weeds. This product works great because it requires minimal prep and offers total weed control for unwanted grass. It is perfect for lawn replacement because it kills the weeds while leaving the soil fertile; RM18 deactivates after it touches the ground.
RM18 contains two herbicides that start to kill grass on contact and product visible wilting within 12 hours. This product is also rainfast in 30 minutes and is effective for up to six months. And rest assured for those with little kids or a family dog, there are no entry restrictions to sprayed areas for pets or people after the spray has dried.
Task 3: Control insects.
Nothing ruins an outdoor experience like being eaten alive by mosquitoes, ants, fire ants, flies and many more. You've put all this hard work into your outdoors, only to have guests flee inside. Compare N Save Indoor/Outdoor Insecticide pulls double-duty by controlling pests indoors and out.
This concentrated Indoor/Outdoor insecticide can be applied to outdoor plantscapes (like your ornamental garden), lawns, trees, shrubs, foliage plants, nonbearing fruit and nut trees and flowers. Just apply it in calm, dry weather at the first sign of infestation or general pest control. This product also works on wasps, carpenter ants, cockroaches, scorpions, spiders and ticks.
Ragan & Massey's products allow you to stop procrastinating and get working on your outdoor to-do list. Head to our website to find out more about how these products will make your outdoor space beautiful and livable.