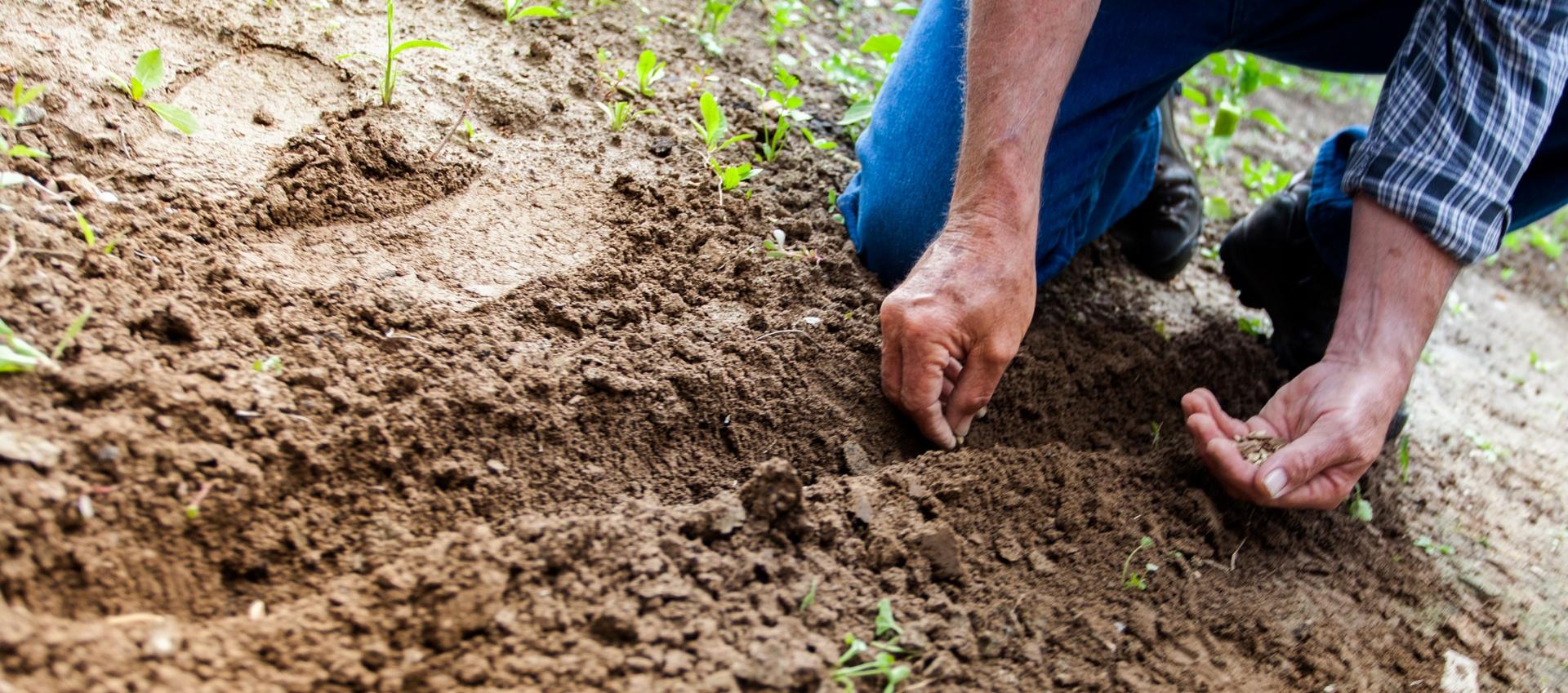 October 11, 2017
At Ragan and Massey, we get a lot of questions about how to fertilize for food plots: how much, how often, when to start, what to use. In an ideal world, you would have plenty of time to test your soil before planting, but this is rarely the case for most people, who often don't have time to wait for the results.
Luckily, we do have some general recommendations that can help get your food plot established without too much guesswork and without unnecessarily straining your budget. If you are planting seed mixes that contain a lot of grasses or grains, like PlotSpike Forage Feast or PlotSpike Forage Oats, here are four things to keep in mind.
Use 13-13-13 fertilizer. This general purpose, quick-release product gives an equal mix of nitrogen, phosphorus, and potassium. We recommend the equivalent of 300 pounds per acre.
Stay on top of it. If you spread the fertilizer before you plant, do not plow it very deep into the soil. Anything deeper than the top 1-3 inches of the soil will be wasted.
Nourish as needed. After you've planted and the seeds have germinated—and throughout the growing season—you will need to keep fertilizing the plots, so they remain vigorous and attractive to deer. We recommend applying 150 pounds of 33-0-0 or 34-0-0 per acre every four to six weeks throughout the growing season.
Pray for rain. Or keep it otherwise watered. The above tips plus adequate soil moisture will provide impressive plants and hunt-worthy results.
We firmly believe that smaller, well-fertilized, robust plots are much better than large, leggy plots with no fertilizers. Budget for seed and fertilizer, and plan accordingly.
Have more questions? We have more answers. Email us at [email protected], and we'll reply to you as soon as we can. In the meantime, make sure to join our community on Facebook for more tips, advice, and photos.