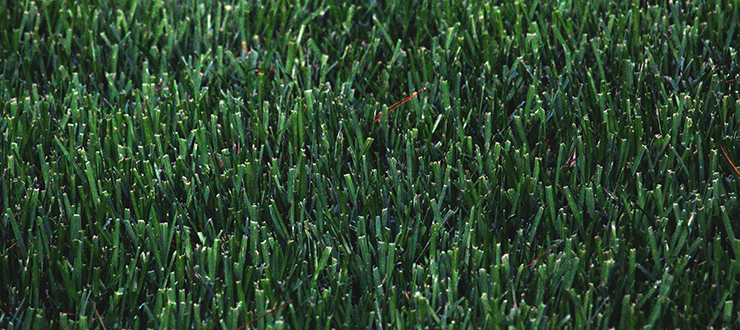 January 30, 2019
No matter if your lawn is more weed than grass, you have hard-to-kill brush that's taking over a pasture or the grass and weeds along your fence row is out-of-control – there's a Ragan & Massey product dedicated to solving your specific problem.
The key is to find the right product for your particular needs.
Know which plants you're battling. Unless you're a master gardener or grew up on a farm, chances are you may need some help identifying the plants that are causing you problems. Try reaching out to your county or state extension office to see if they can provide some assistance. These offices are a great resource since they're familiar with your area and know what grows in it. Many offer materials and resources online, like the LSU Ag Center.
Read our labels. Now that you know which weeds and plants you need to get rid of, you can research our solutions. Our labels page shows every herbicide, spray aid and weed and grass killer we sell. We ALWAYS recommend to our users to read the label before applying a Ragan & Massey product as each has its own mixing directions, application instructions, cautions and best practices. For example, RM18 Fast-Acting Weed & Grass Killer can be used to prepare a vegetable garden for planting, but never use it for spot weed treatment AFTER planting any fruits or vegetables.
Find the product near you or buy online. You're ready to start eradicating unwanted plants, now you just need our product in-hand. Our 34 high-quality, innovative products under 12 proprietary brands are available in more than 3,500 stores nationwide – and growing! Check out our "Where To Buy" page online and enter your zip code to find the closest retailer near you. You can find all our products or just the particular one you need. Or, if you don't mind the wait, our products are also available online. Just select the brand you need.
If you are still not sure you've made the right decision on which product to buy, contact us directly through our website or just call us at 800-264-5281 and we'll help you find what you're looking for.