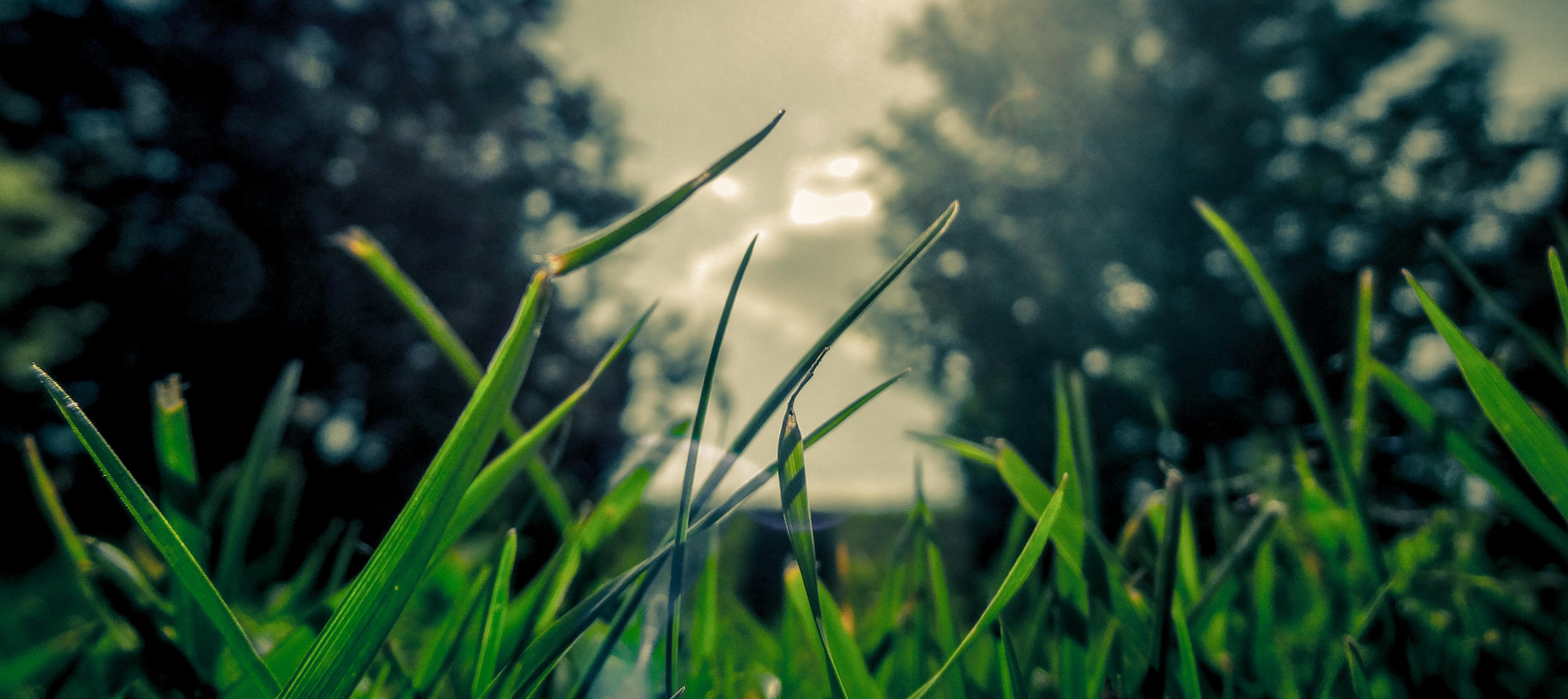 June 15, 2018
You love your lawn, but don't have the time to perform the maintenance tasks that go along with it. A lawn service can help you out in that department, but a word of caution, not every company is the same.
Anyone with a mower and a truck can call themselves a lawn service. An independent lawn service isn't necessarily a bad thing, just remember if it is one guy, your yard might fall down on his priority list depending how busy he is. Professional lawn service companies offer stability, but that can come at a higher cost.
If you're wondering how your service stacks up, here are some questions to ask yourself to make sure your lawn guy is doing everything he can:
How often is my lawn being mowed? A good service will mow at least once a week, depending on weather. If your lawn is being skipped, your service may be overbooked and not making you, or your lawn, a priority.
How tidy does my lawn look after it's mowed? If there are lawn clippings or garbage left on your lawn, your service is not taking the time to do a thorough job. A professional service will not only mow your lawn, but neatly trim around obstacles, edge your front walks and curb line, pick up trash and blow your walkways clean.
How convenient is it to pay? Paying cash, in-person, doesn't easily fit into most of our schedules. Some options that work better are: pre-paying for the entire year (at a discount) and paying online.
Is my lawn service identifying possible lawn conditions? Your lawn guy is the expert, which is why you're hiring him. If he's not telling you about a potential grub problem, or a lawn disease, he's really not doing all he can to make your lawn healthy, as well as beautiful.
Is my lawn service suggesting additional services? If lawn care were as easy as a one-a-week mow and done, lawn service companies wouldn't exist. Depending on the state of your lawn, it needs additional services, like pest control, weed control and fertilizer to make it look its best. Your lawn guy should either be offering these to you or making suggestions about what needs to be done.
If your answers to the above questions aren't positive, it may be time to find a new lawn service. In the meantime, Ragan & Massey offers a compline line of lawn care products so you can either get a head start on your lawn care, or keep it on track. RM18 offers total weed control for unwanted brush, broadleaf plants and grass. Compare-N-Save offers grass and weed killers, plus insecticides to keep pests away, like its Lawn Insect Control Granules which treats your whole lawn, for up to six months, against fire ants, pillbugs, fleas, ticks, millipedes and a whole host of other pests. Visit the brands on our website to learn more