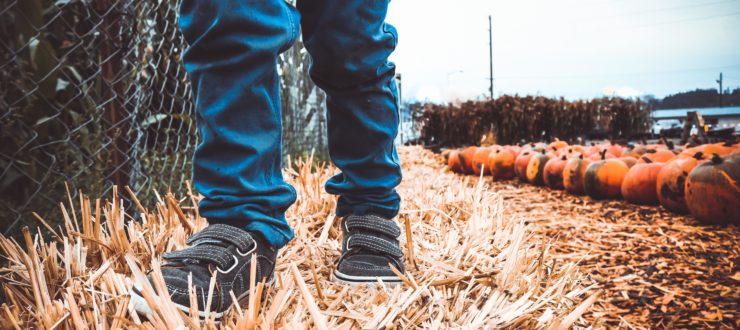 November 22, 2017
Every time we write a blog here at Ragan & Massey, we hope you take away something useful. For Thanksgiving, we want to give you something we hope you keep and share. Today we give our gratitude.
If you are reading this as a farmer, we thank you for your long days and longer nights. Thank you for showing us what hard work looks, smells, walks, and feels like. Thank you for taking care of the land and for missing meals at your own tables while you put food on ours.
If you are reading this as a farmer's wife, we thank you for your vital role in the food supply chain. They say that 'behind every great man is a great woman,' but we know better. You don't stand behind anyone. You work right alongside, filling in where needed, delivering tools, lunch, and enduring partnership.
If you are reading this as a gardener, thank you for growing something beautiful in a messy world. Thank you for showing your children, neighbors, and community that good food is the food you grow at home, and the best food is the food you share with others.
If you are a hunter, thank you for being stewards of the environment, for promoting environmentally sound and humane herd management practices, for understanding and appreciating the full cycles of nature in the way few people can.
If you are a student of agriculture, something we believe we all are, thank you for your continuing commitment to learn something new. Our industry, and the plants we develop to support our vital agricultural needs, can only grow when we do.
If you simply read this blog because you enjoy it, thank you for tuning in each week to hear what we have to say. We love what we do, and we love sharing what we've learned in the decades we've been in business.
We hope your Thanksgiving meal is full of your favorite foods and surrounded by your favorite people. We hope you come to your plate hungry, and you leave the table satisfied. Many people worked hard to give you that moment, and we couldn't be prouder to be one of them.
Happy Thanksgiving from all of us at Ragan & Massey.