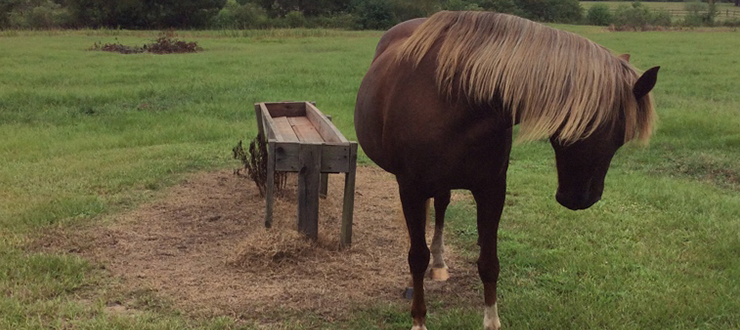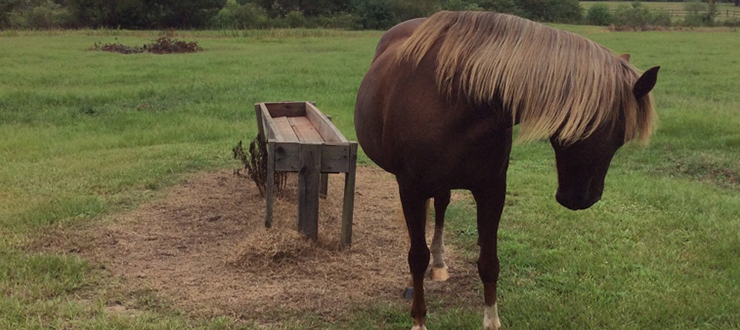 April 7, 2020
We talk a lot about how great our products are because we believe in them. Since we first opened our doors in 1991, we have grown to offer 34 high-quality, innovative products under 12 proprietary brands that are available in over 3,500 stores nationwide. Our products help farmers, ranchers and homeowners keep their properties weed and pest free. But don't just take our word for it; hear about how great our products work straight from the horse's mouth. 
RM43 is one of our toughest herbicides that can not only handle the toughest weeds and brush but lasts for up to 12 months. 
"I used it to kill a big pine tree. I drilled holes at the roots, filled it often and sure it enough it turned brown after a couple of months."

Joe M.

"I used Roundup for years and RM43 beats the crap out of it."

 Howard L.
RM18 is perfect for landscape projects as it only targets the plant, leaving the soil intact. Plus, it is rainfast in 30 minutes and lasts up to six months. 
"

My wife and I own a landscape company and RM18 is the only herbicide we use. 

It is g

reat st

uff at a fair price."

 Trey R

.

 
PlotSpike is our brand of forage seed hunters use to attract all types of game including turkeys and deer. We source, pack, and produce all our own seed. We know the origin of our seeds and the genetic capabilities of our varieties. It's no wonder it's such a high performer. 
"

I have used Forage Feast for the last two years and honestly I would plant it even if it didn't draw deer lik

e flies to honey. It is beautiful

, especially in April and May when the red clover bloom. Lear year while 

bushhogging

, I saw more rabbits than I've seen on my property in decades. I also noticed larger numbers and species of birds and deer. Did I mention trail cam evidence of twice the number of whitetail? I went to three different towns, one 45 minutes away to get enough to plant my whole field. I will plant this as long as I can find it.

"

 Ty C

.

"

We don't have many turkey

s

 in my area, but it draws deer

,

 raccoons

,

 rabbits

,

 birds

,

 bees

,

 butterflies and I even have some game cam footage of foxes eating it. But most of all it

 i

s beautiful from fall until June. There's nothing like w

alking through a field of waist-

high red clover with the honey bees flying in an almost orchestrated dance while several varieties of butterflies flutter around. I did cut plow and disc my field and spread s

ome 

solulime

 before sowing. B

oth years it has been g

ro

wing in less than a week and then grows in thick. I used 7 40-pound bags 

on

 little more

 than

 four acres. I buy it from 

Tractor Supply and m

y local store had only one bag left so I 

drove 

to the Lincolnton, N.C. store and bought their last three bags then drove to Gaffney, S.C., 50 miles away to get an additional three bags. That's how committed I was to fin

d

ing it.

"

 Ty C.

 
Create your own positive experience by picking up these and our other Ragan & Massey products. Go to our Where to Buy page on our website to see where it's sold near you or online.