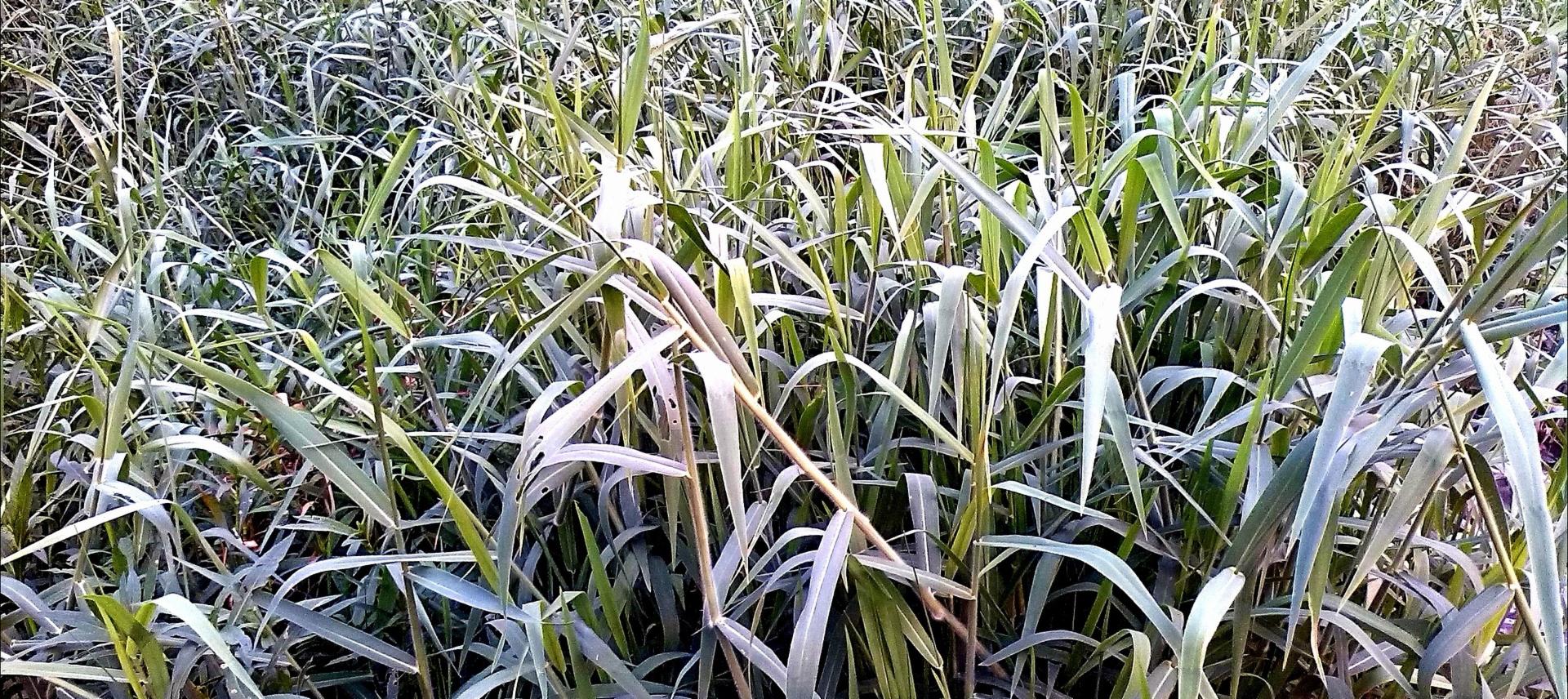 January 16, 2019
It's that time of year when spending time indoors is much more preferable than out. So, you may not be thinking about herbicides and insecticides as much this time of year, but you'd be surprised at the many uses for Ragan & Massey products when the temperature drops.
Stopping Crabgrass and Sandburs Before They Can Grow.
Winter is an ideal time to use Compare-N-Save Crabgrass & Sandbur Preventer as this product is a preemergence herbicide – meaning it only works on weeds that haven't grown yet, which is before the weather turns warm and seeds start to sprout. You can use Crabgrass & Sandbur Preventer around fall-planted bulbs to keep spring beds weed-free or in lawns to cut summer annual grasses and broadleaf weeds off at the pass; it becomes activated with water. One note, this product should not be used on cool-season turfgrasses, like those found on golf courses.
Killing Insects Inside Your Home.
Winter is a prime time for nefarious insects to burrow their way inside your home to wait out the cold months. You can get rid of these pests with Compare-N-Save Indoor/Outdoor Insecticide. This product can be used inside the home, including the kitchen. Apply it as a spot spray, or low pressure pinstream, to baseboards, corners, storage areas, closets, around water pipes, doors and windows, in attics and eaves, behind and under refrigerators, cabinets, sinks, furnaces, stoves, under shelves, drawers and similar areas.
Killing Already Growing Weeds.
Depending on where you live, warm bursts of weather may be activated weed growth in your lawns and landscaping. RM18 Fast-Acting Weed & Grass Killer starts to work on growing weeds immediately, with visible wilting in 12 hours. It's rainfast in 30 minutes. This product does work best when the weather is above 60-degrees, but for our friends in the south, that can be any number of days in January.
Cleaning Up Equipment
Farm General Spray Aids, including the Spray Tank Cleaner & Rinsing Agent, can be used during winter months as you are cleaning and prepping equipment. Spray Tank Cleaner works to flush tanks, pumps, hoses, valves and nozzles of any contaminants. Just be sure to use when there is no danger of freezing, or in a barn or shed, so no water freezes in hoses overnight.
Stocking Up For Spring.
Winter is a great time to get your ducks in a row for spring. Spring gardening and lawn care tasks are easy to accomplish when you already have the products you need. Do some research about our products and order them online so they're in reach when you need them.