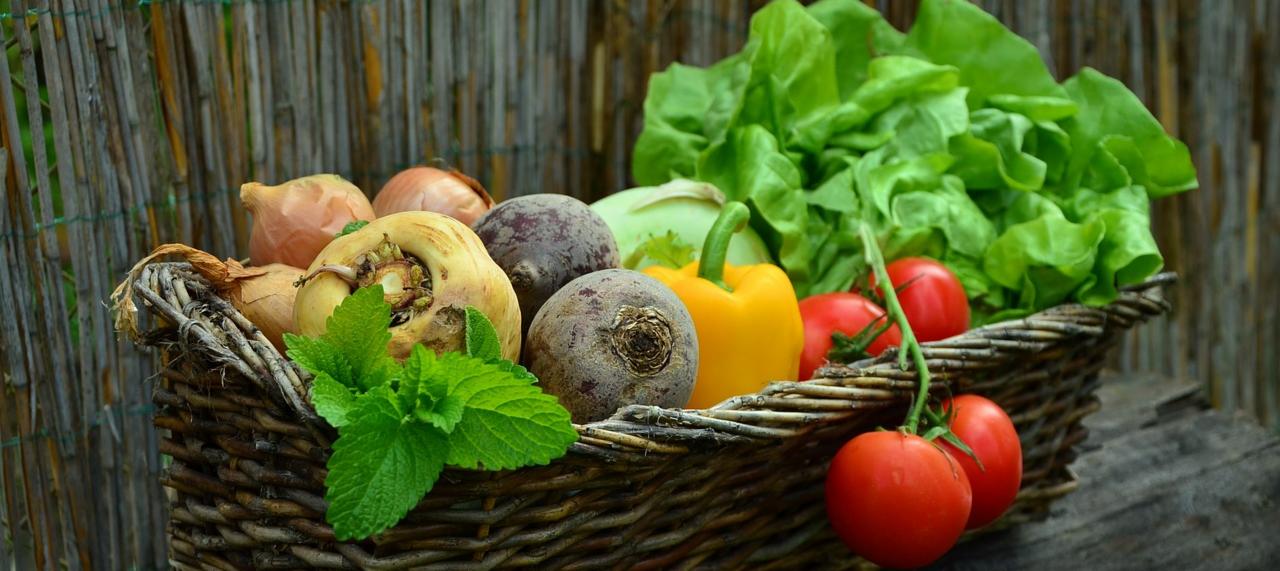 March 8, 2018
It's been a long, cold winter, and we're dreaming of spring in the most delicious ways. Whether you are prepping your spring garden or counting down until the opening day of your farmer's market, if you're like us here at Ragan & Massey, you'll want to enjoy spring's bounty throughout the entire season. Freezing or canning your produce is the perfect way to do it.
We tapped into the university extension office programs to give us sage advice on freezing, canning, pickling, and preserving our favorite spring foods.
Peas
I enjoy a fresh pea straight from the pod, and I'd like to keep that flavor going as long as possible. While you can certainly cook and can peas as a shelf-stable side, freezing them gives them that superior garden-happy flavor. Colorado State University gives us these pea-freezing tips: Pick the freshest peas, blanch them in boiling water, cool, freeze, and enjoy for weeks. This method works for a variety of vegetables.
Radishes and Parsnips
While you can dry and freeze radishes and parsnips, they are a lot more fun–and more flavorful– when you pickle them. Given their tender nature, they don't require cooking prior to pickling, making this a family-friendly activity that shows how to make the most of your first crop of the year. Read what the University of Maine has to say about pickling spring vegetables.
Spring Greens
Collards, kale, and spinach come up readily in the spring, and there is no beating that spring green salad fresh from the garden. To keep that flavor lasting all year long, you can freeze the tender leaves after they've been washed, dried, stemmed, blanched, and cooled. Most greens can also be canned and dried (think kale chips) for a healthy vegetable whenever you need one.
Clemson University gives you more information about preserving spring greens here.
Asparagus
One of spring's first vegetables, asparagus is a perennial favorite (pun intended). Whether you grow it yourself or can get your hands on it in bulk from local growers, you can preserve this tender vegetable by canning, freezing, or pickling. The method you choose will depend on the intended later use. Freezing will have that fresh-from-the-garden flavor; pressure-canning will cook it, making it ideal for stews and side dishes. Our friends at Michigan State University can show you how to do both here.
What's the first vegetable you can't wait to plant–and eat–this year? We're always listening, and if you have some stray weeds in your garden — we hear you.